A lot of good sauna brands exist in the market, but as a consumer, you want the best. Additionally, with so many brands flooding the market and each claiming to be better than the last, it can get quite confusing. Which brand do you trust? Which brand is the safest? Which one provides the best value for your money? Do brands that are a combination of all this even exist?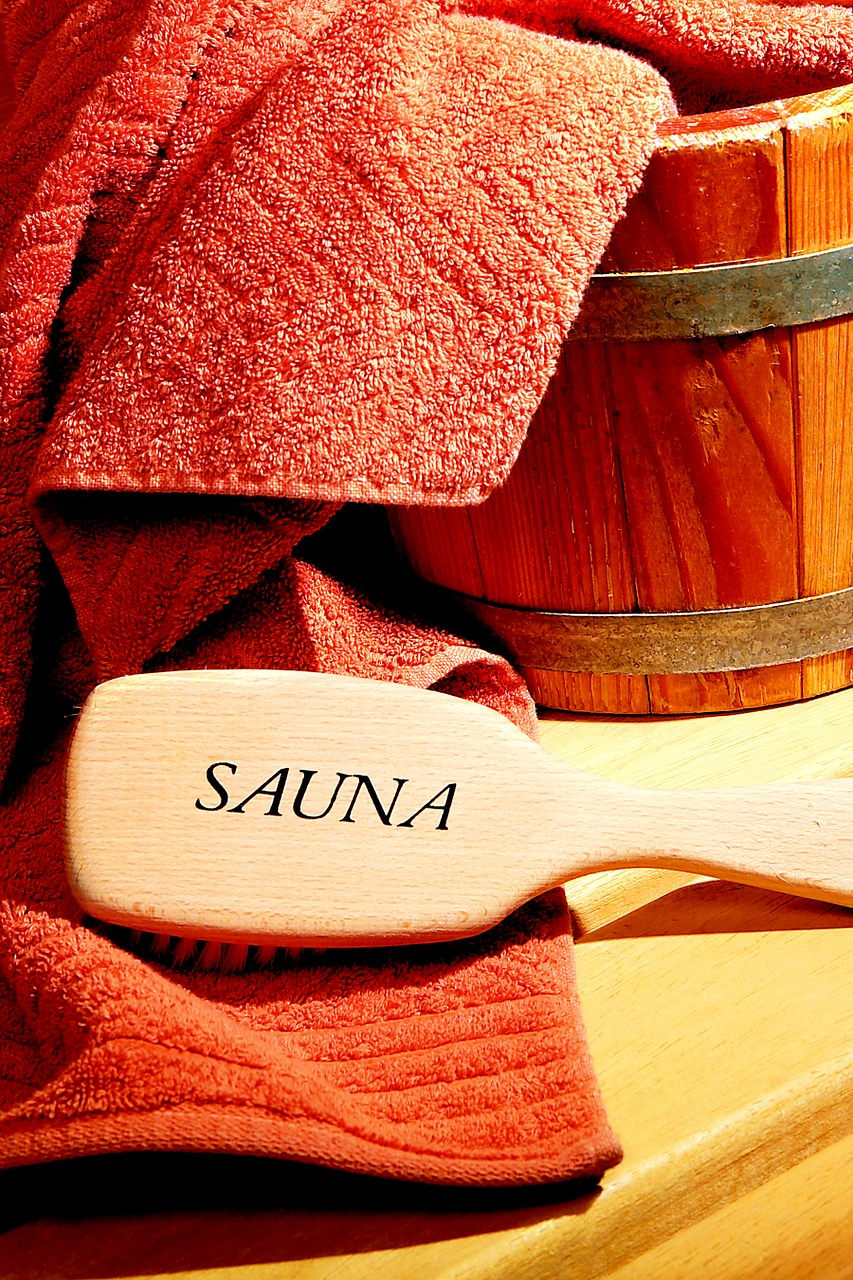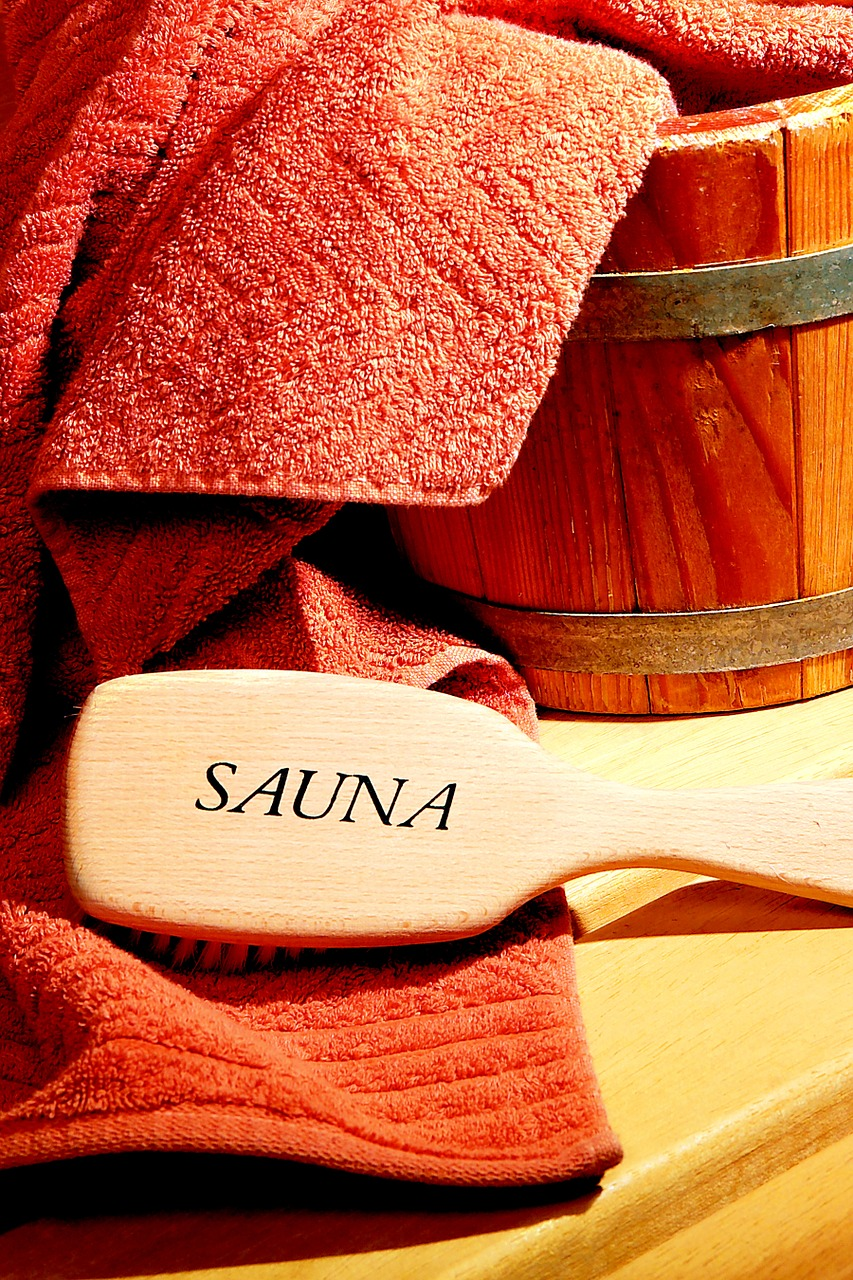 Well, they do—Radiant Health Saunas! This brand stands out, quite high above other brands, for the excellent safety, quality and overall efficiency that it brings to the table. Here's a detailed breakdown of what makes this brand the excellent option it is and quite truly the best infrared sauna on the market.
The Best Indeed!
Founded in 1997, Radiant Health Saunas is a Canadian company founded and run by Randy Gomm. Since its inception, Radiant Health has gained quite an impressive reputation in the US and Canada for its excellent products.
Doctors, physiotherapists, masseuses, healthcare professionals and home users alike sing praises of the brand, with many doctors endorsing the brand and recommending it to their clients and patients.
Radiant Health Saunas' continuous innovation, high quality and excellent safety continue to keep the brand at the top of the market and enables it to overtake other sauna brands to be the 'Certified Sauna of the Year 2020'.
Here are a few other factors that contribute to the brand's success and its rightful earning of the tag of being 'the best infrared sauna on the market'.
Extremely Low EMF
A factor that makes Radiant Health such a sought-after brand is the fact that its saunas have the lowest EMF radiation (electromagnetic field) of all the sauna brands in the market.
This makes the sauna brand the go-to for those who are chemically sensitive or sensitive to EMR (electromagnetic radiation) and EMF. It's also an excellent option for young kids and older folks thanks to its safety. Both the EMF and EMR radiation are well below the accepted Swedish Standards—this means that the radiation, at the point of body contact, is well below an average of 0.3 milligauss.
Matt Justice of Clever Leverage also puts the sauna brand among the best in the world; additionally, he carried out multiple tests on a sauna from the brand to prove that they are indeed saunas with some of the lowest EMF among all fir saunas available in the market.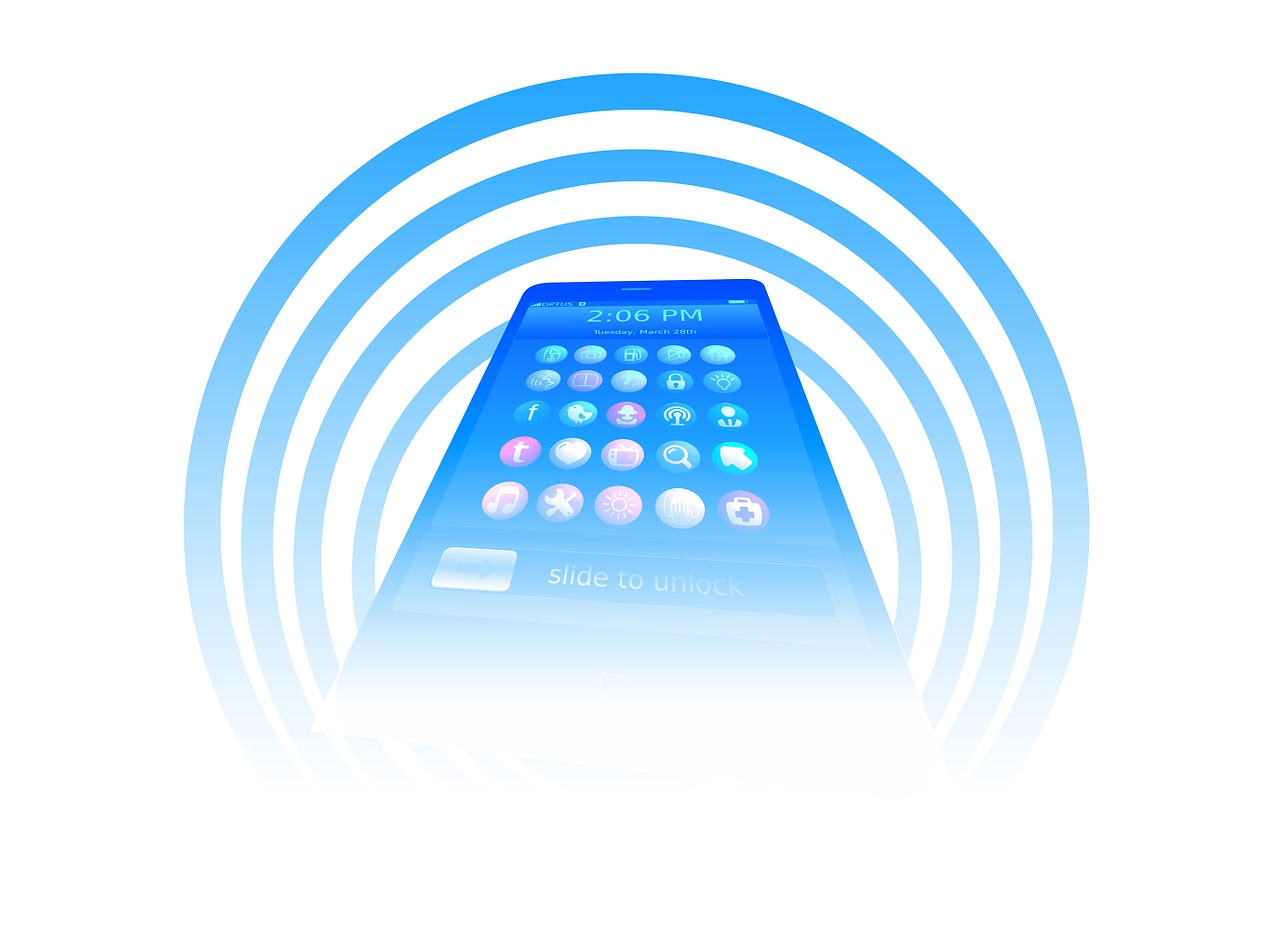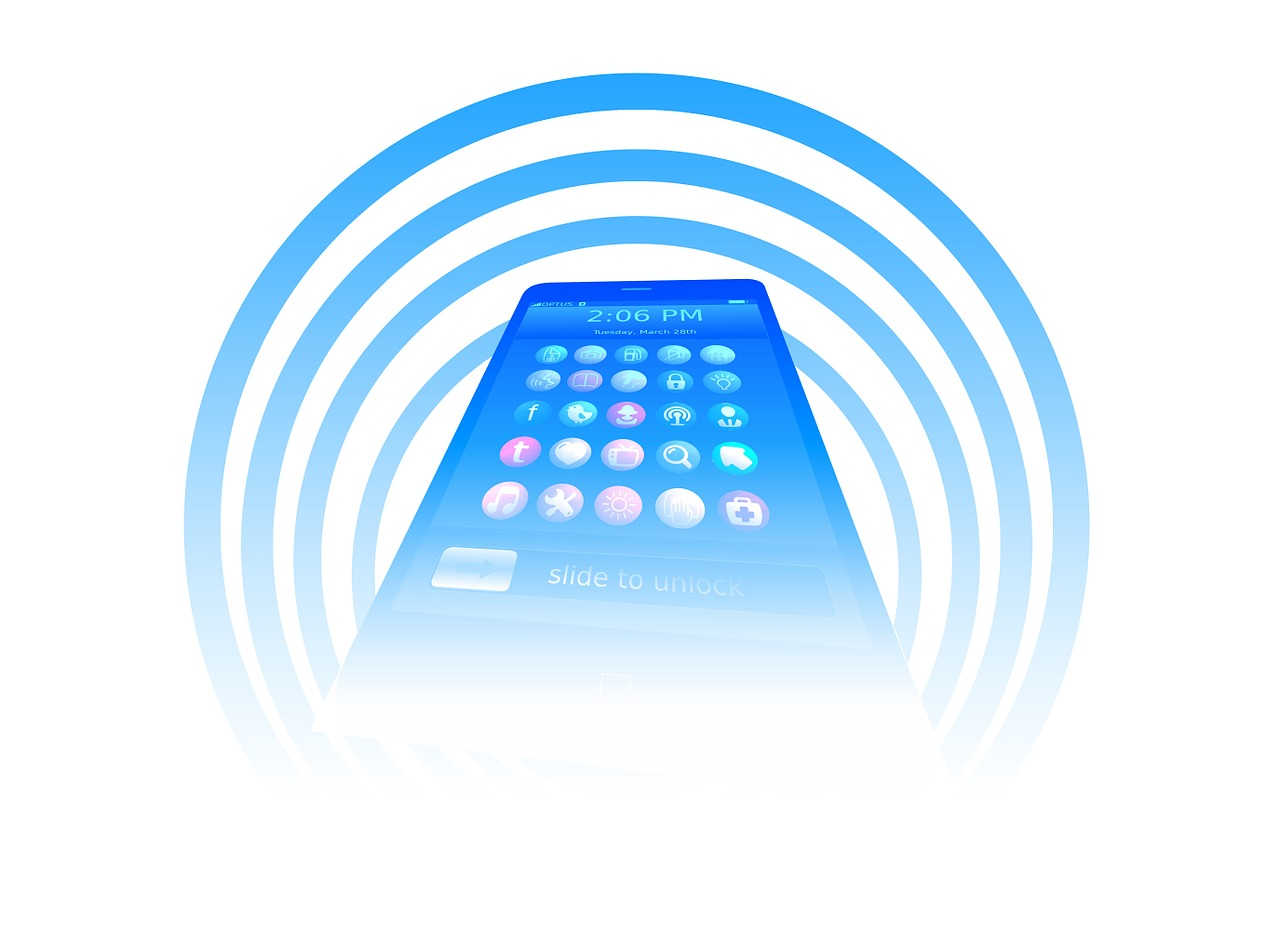 Excellent Quality
Radiant Health's saunas are all of excellent quality, using the highest-quality materials such as premium kiln-dried Canadian hemlock, strong doors, and super-protective finishes. The hemlock is dried so that only 6-8% moisture content remains, ensuring that warping and cracking are greatly reduced; the wood is also treated with a biodegradable finish that not only protects it in the long run but also makes the sauna look extremely classy. The doors are all tempered, deluxe, tinted all-glass doors that can withstand force and the occasional accidental slam while protecting your privacy.


In all, the company's experience of serving customers for over 20 years is evident in their products. Each sauna is extremely safe, constructed using material of the best quality, adhering to all quality and safety checks and with impressive attention to detail—all factors that keep customers returning to the brand for their sauna needs.
Another reason that the brand is popular is its attention to customers' wants and needs. The brand constantly collects customer feedback to improve their models and designs, also earning it the reputation of being a brand that constantly innovates and betters its products. Radiant Health also offers excellent before and after-sales service to customers, furthering and cementing its reputation as a brand that cares for its customers.
Tests Carried Out
As per OSHA regulations, all saunas are independently tested by a trusted third party and Nationally Recognized Testing Laboratory—in this case, it is Intertek. Intertek tested the brand's saunas for volatile organic compounds (VOCs) and EMR/EMF radiation.
Additionally, to ensure 100% safety, dual testing takes place—individual parts are testing in isolation, as well as the entire sauna, once it's assembled. This way, the risk of VOC emissions and EMF radiation is greatly reduced; left unchecked, VOCs can even turn out to be carcinogenic.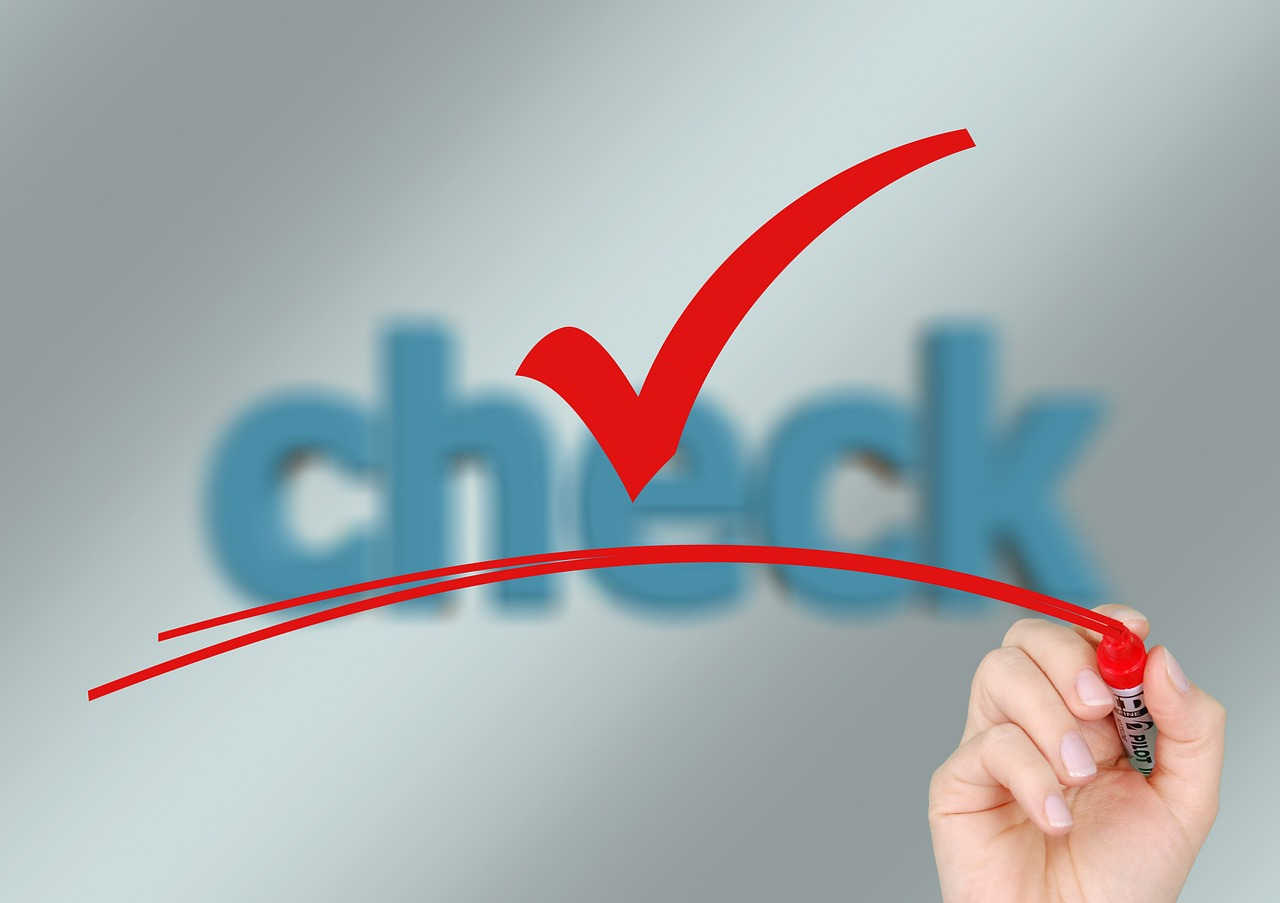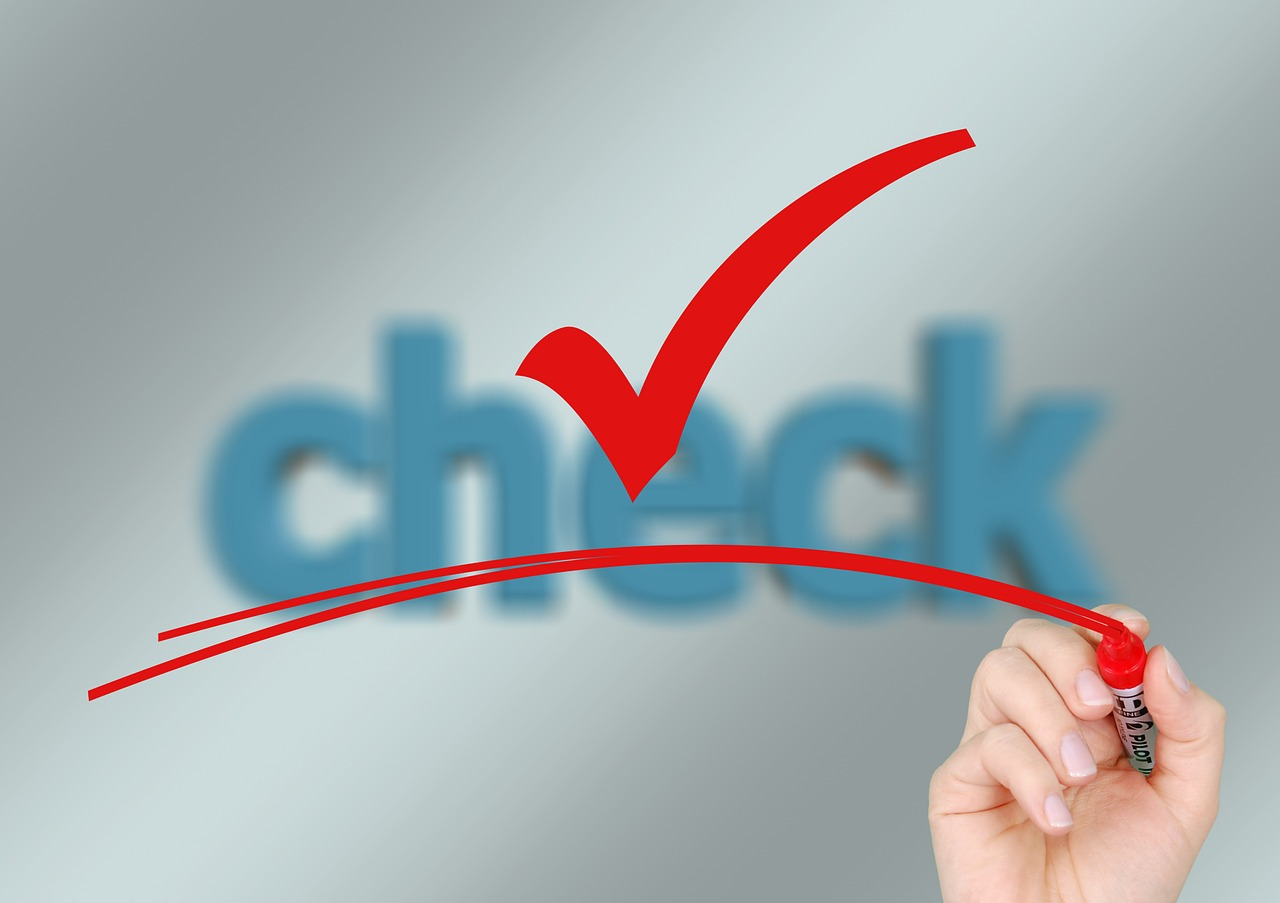 As further proof of their safety, Radiant Health products sold in Canada and the US carry ETL stamps (similar to CSA and UL standards) and the GS mark in Europe, which is the highest mark of safety throughout the continent. Additionally, all Radiant Health saunas are in compliance with RoHS standards.
Low VOC
Radiant Health's saunas are known for emitting zero to almost zero VOCs, making them totally non-toxic and safe for use. As mentioned, a trusted third-party source, Intertek, checks the emissions, so customers can rest assured that VOC emission results are unbiased and truthful.
Excellent Construction and Design
All of Radiant Health's saunas are well-designed and constructed even better! All saunas come with a range of excellent features that contribute to their efficiency, functionality, and excellence.
The saunas feature Carbon Flow Japanese technology, a system that gets rid of uneven heating and therefore, "hot spots" and "cold spots". The large surfaces of the Carbon Flow heating panels ensure that the heat emitted by the carbon fiber heaters (between 8.4 and 9.4 microns, which lies within the 7-14 vital range) is evenly distributed throughout the sauna.
To further ensure that efficient heating happens evenly, continuously and from all directions, the saunas also feature additional heaters on the wall, in addition to a heated ceramic tile floor.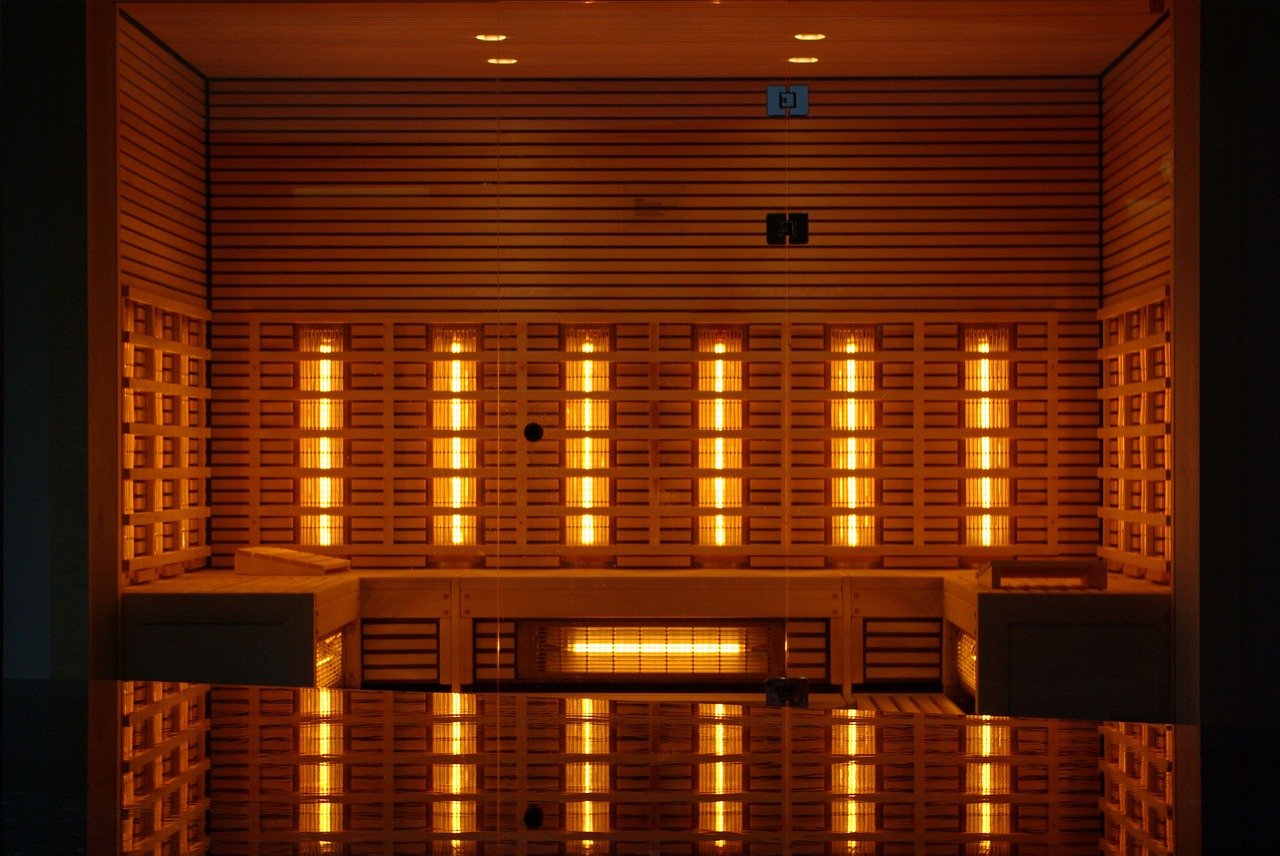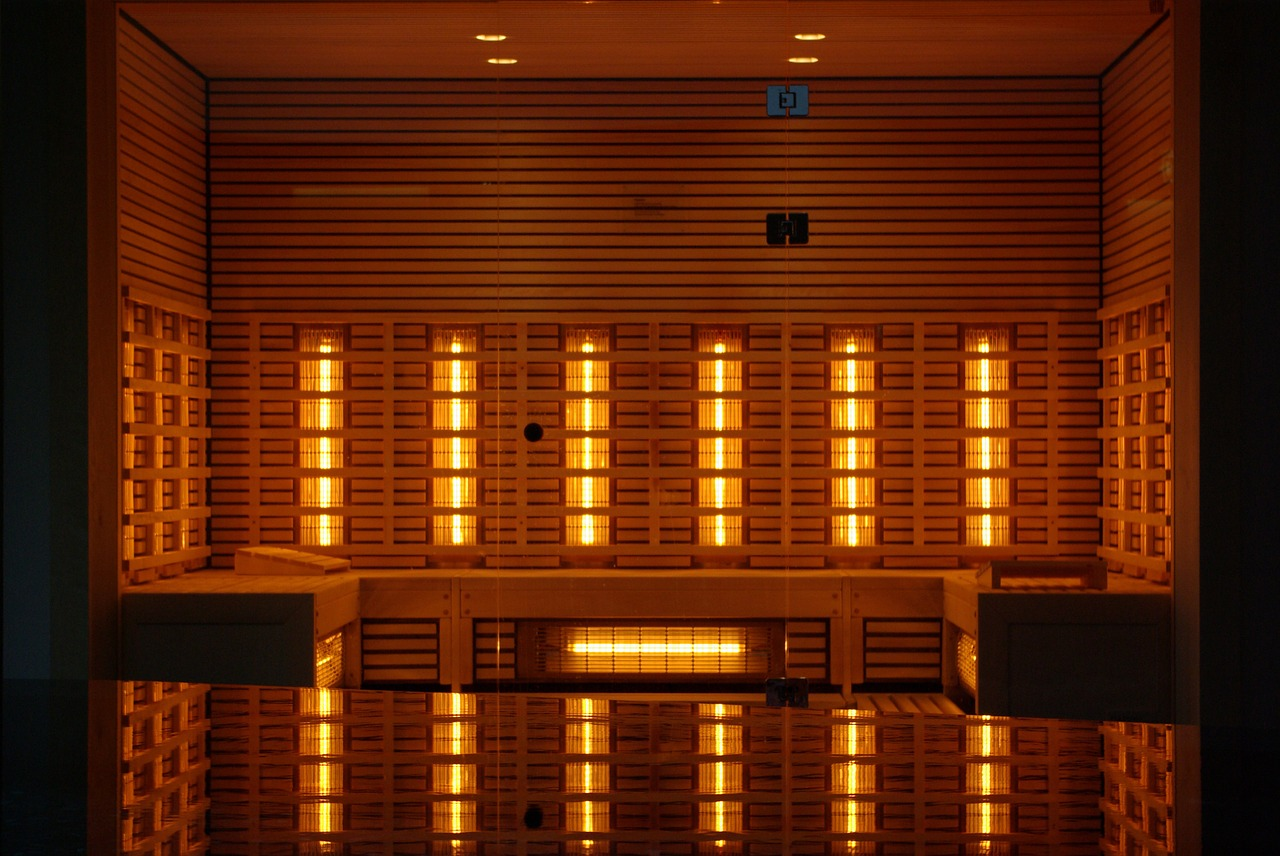 The saunas also feature compact modular systems for the electrical components, color light therapy, control panels on the inside and outside, cup holders, wall-to-wall backrests, and comfort and safety-enhancing bench support.
Users even have the option of listening to the music of their choice in their sauna sessions (owing to a CD/FM/AM player, an MP3/iPod connection, ceiling-mounted speakers and remote control). They can also program the session ahead for more convenience.
Best Value and Certified Sauna of the Year 2020
Radiant Health's saunas are quite reasonably priced compared to other brands, and sometimes, even the cheaper option. The brand's saunas start at $3,000 and extend to a maximum of $4,500 for the higher-end models.
Additionally, the brand offers 1, 2, 2.5, 3 and 4-person saunas, with corner options available for the 3 and 4-person models. Customers also get a lifetime warranty on wood and the heaters; the electrical components come with a 5-year warranty. All of this makes the sauna brand the "best value brand" in the market.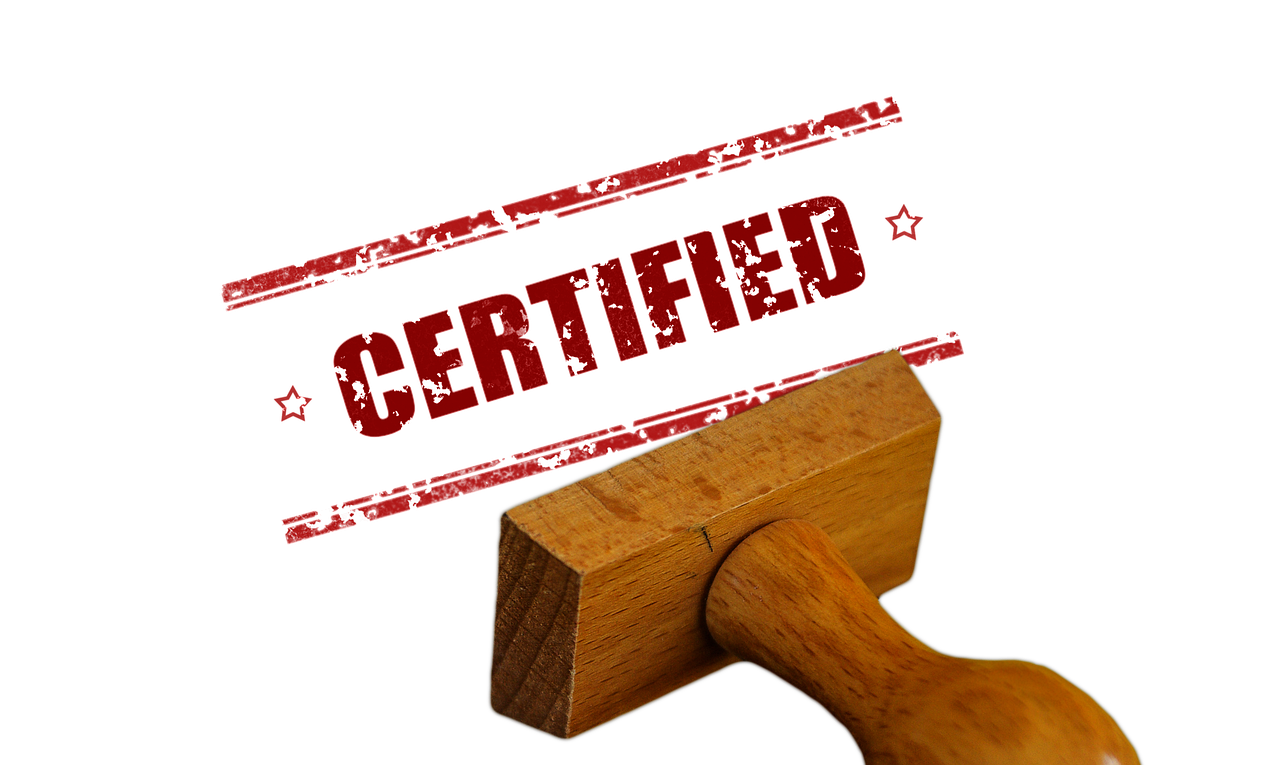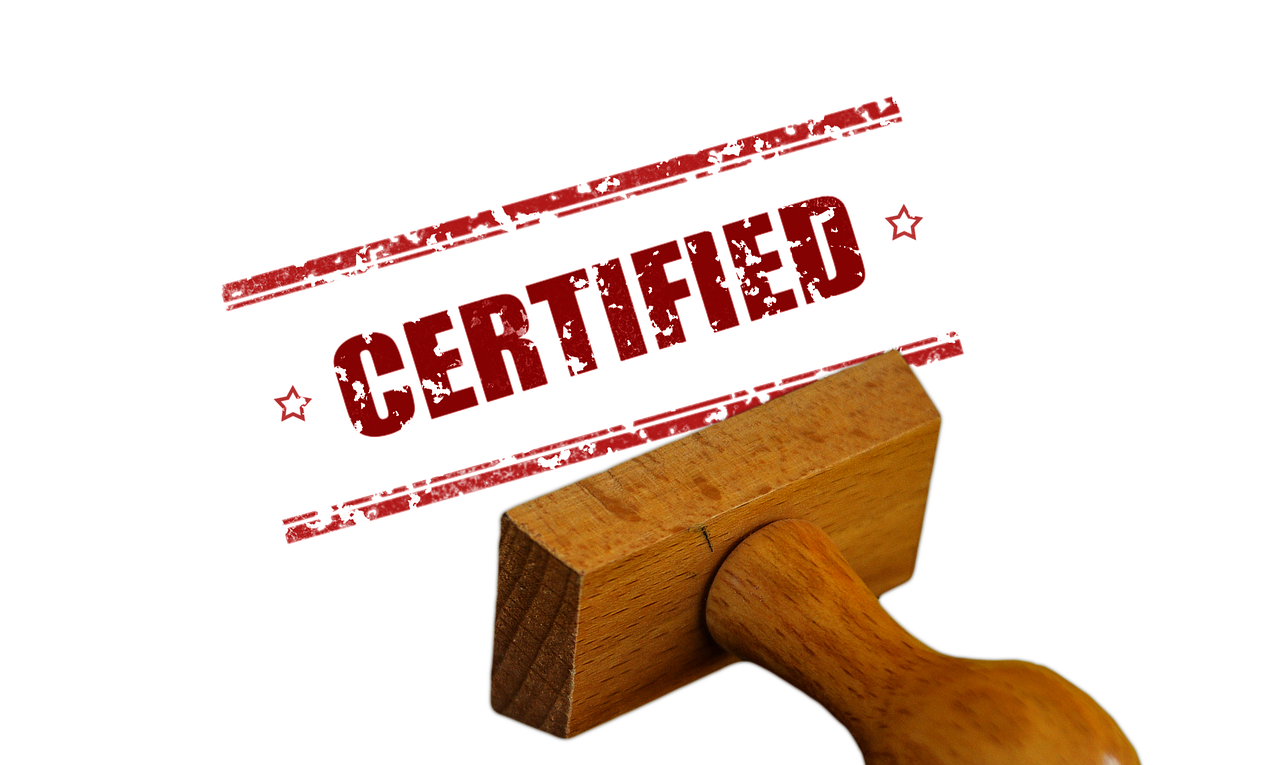 Additionally, Radiant Health is rated by Matt Justice as the Certified Sauna of the Year 2020, thanks to its amazing features, simple assembly, and value for money, further proving just how awesome Radiant Health truly is.
The Final Word
A superb sauna brand, Radiant Health has become the go to brand for many customers across a range of professions and needs; whether home needs or professional, these saunas have captured the hearts of many. And why not? Radiant Health's saunas are excellent quality, super safe, reasonably priced, well designed, feature a superior build, and have Matt Justice endorsing them—what more could we want?