There's nothing quite like a great workout followed by a deliciously hot infrared sauna session—we can think of few other things in life that result in as much relaxation, muscle relief, circulatory smoothness, good sleep and relief from fatigue. And if you thought that "weight loss" and "relaxation" can never belong in the same sentence, infrared saunas are here to prove you wrong.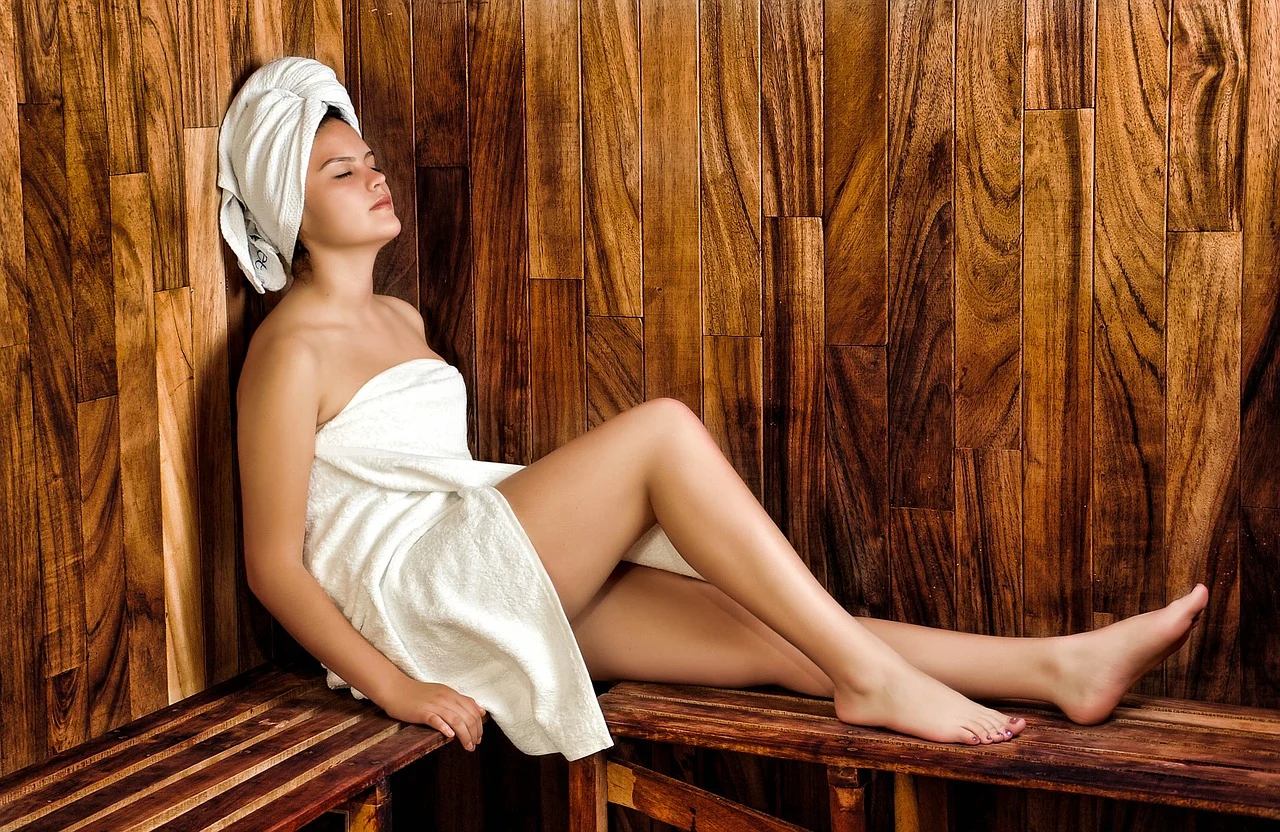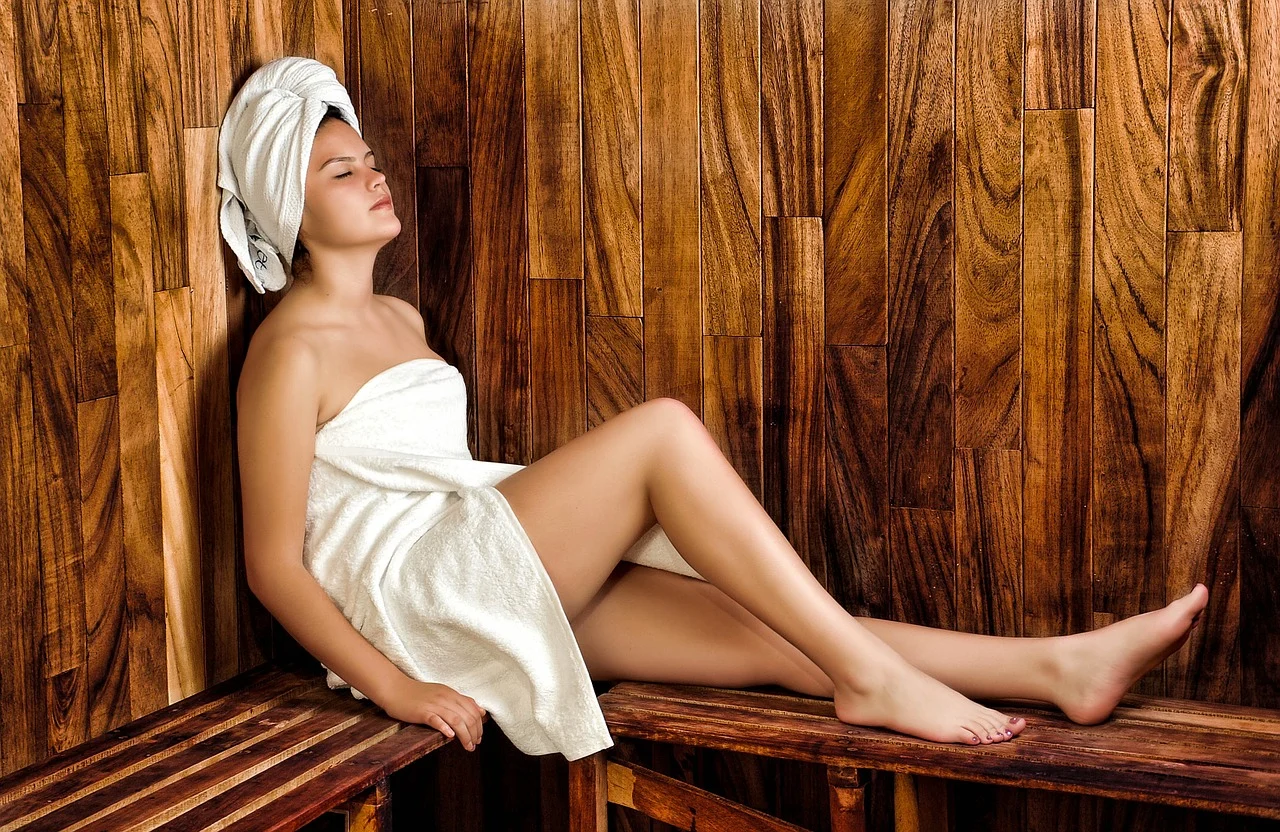 Of course, if the only sauna you have access to is the one at your local gym or spa, the experience can be a little irritating, from having to wait your turn or remembering to book a slot to annoying users who don't follow sauna etiquette to those who think that sweating it out in a sauna is some sort of competition. The solution in these cases? Get yourself a home sauna.
A home infrared sauna brings with it many benefits, the primary being that you can use your sauna as and when you wish—and it doesn't even work out to be all that expensive! If you're slowly buying into the idea of getting yourself a home sauna, here are 3 must-consider brands to go with.
The Best Infrared Sauna Brands
Radiant Health Saunas
Designed specifically for home use, Radiant Health's saunas have many users and doctors alike singing its praises. Each infrared sauna from the brand is designed to maximize safety and ensure that you're getting the best performance out of it, thanks to a policy of continuous evaluating, re-evaluating and improving.
Here are some of the reasons that put Radiant Health saunas among the top home infrared sauna brands in the market: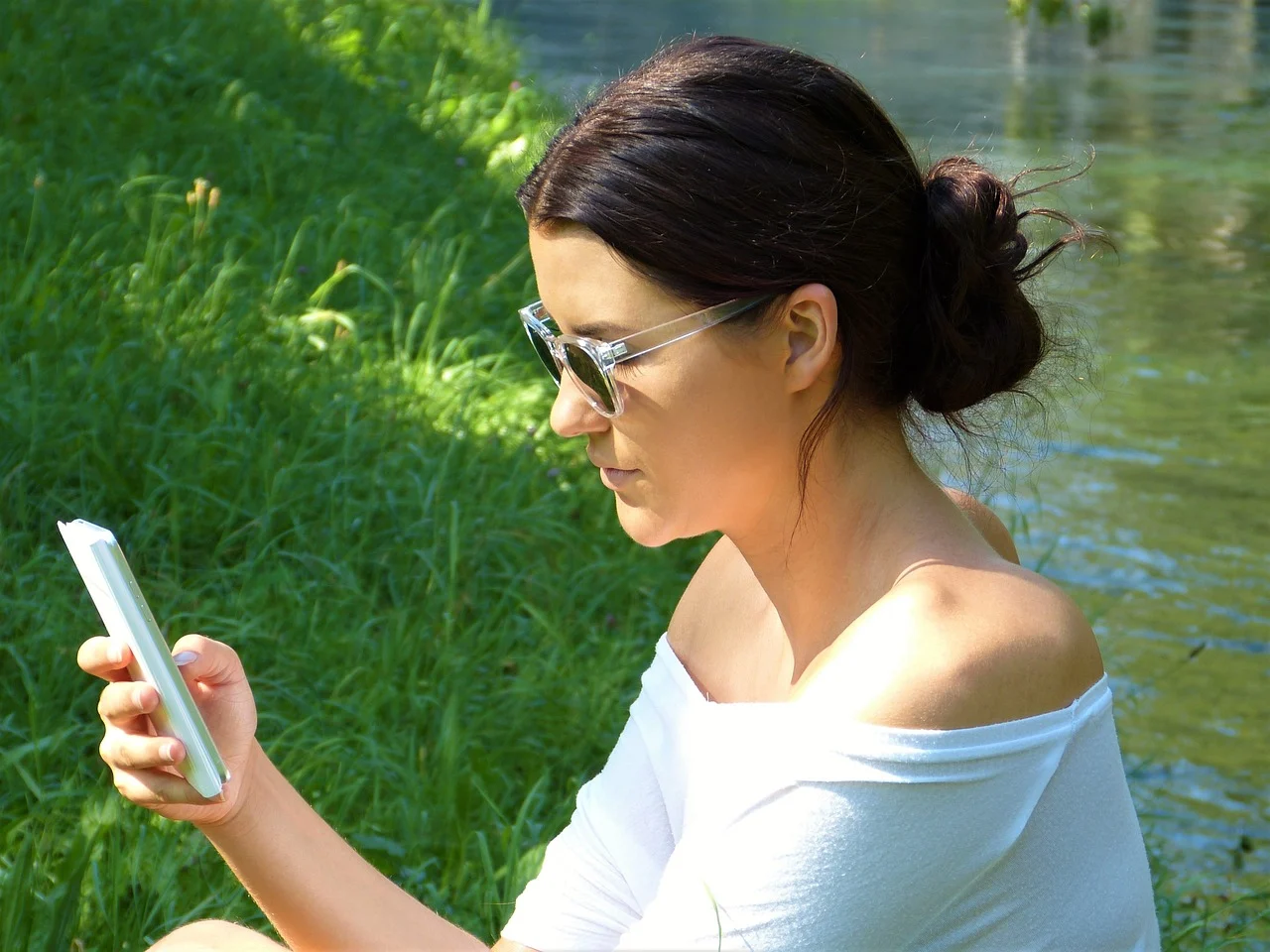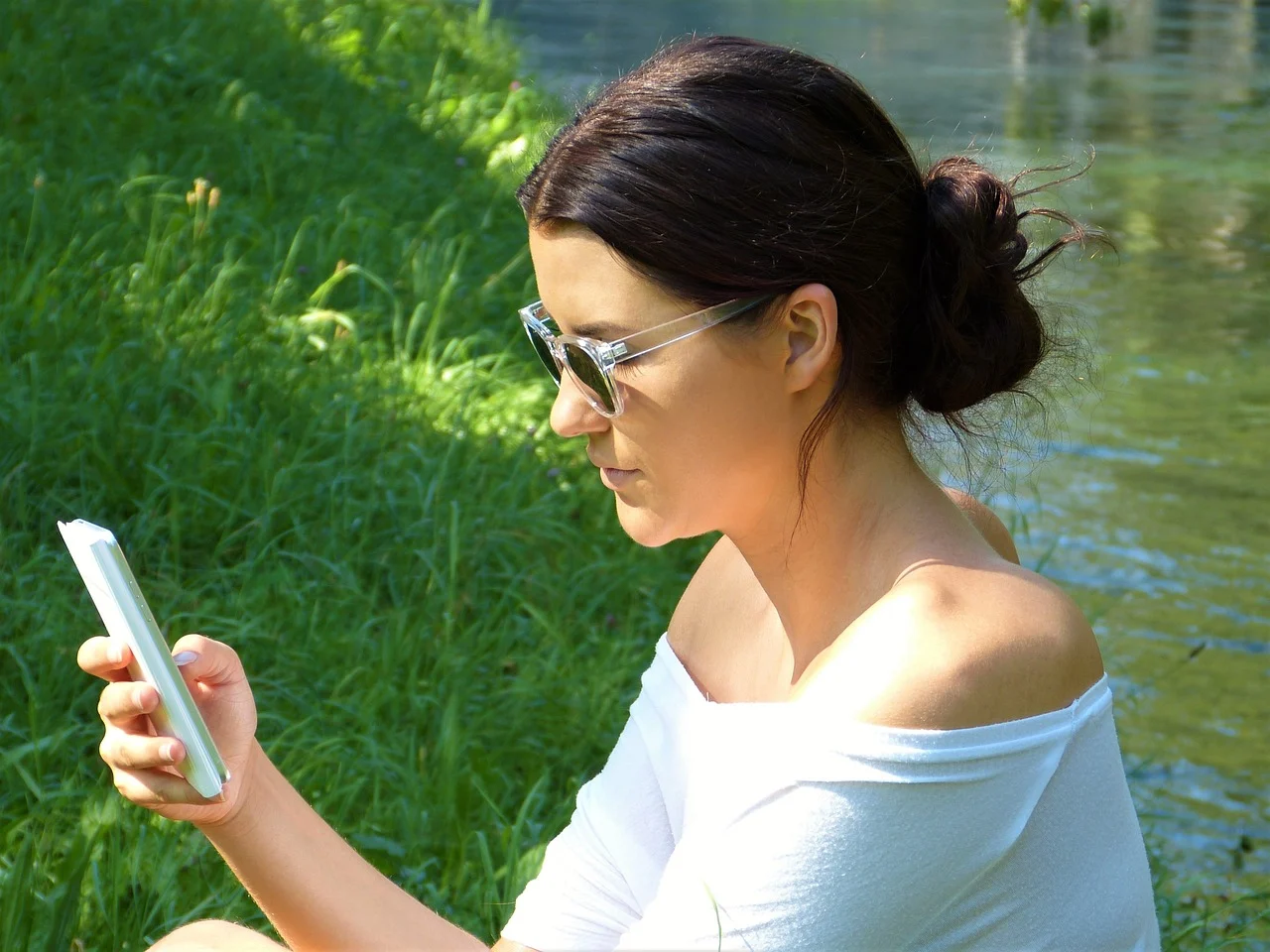 Volatile Organic Compounds: VOCs, as they are known, refer to any toxic particles/compounds in the air inside your sauna. For example, the glue or wood used in your sauna's construction may react to the extreme heat and start emitting poisonous gases and toxins (off-gas), also known as VOCs. Needless to say, this is extremely harmful to users—you're using your sauna to detoxify but are actually re-toxifying yourself by breathing in these compounds. Radiant Health's saunas are all zero-VOC.
Range of Options: Radiant Health has several infrared sauna models to cater to different needs, such as space, users (1-4 users), wood, accessories and price requirements.
CarbonFlow Technology: One of the signature features of Radiant Health saunas is the CarbonFlow technology that ensures even heat distribution within the sauna. Ergo, no "cold" or "hot" spots.
Overall, Radiant Health is a super safe, efficient infrared red sauna brand to grace your home.
Clearlight Saunas
The guys at Clearlight Sauna clearly know what to do right—they've been in the business for 22 years and are reputed for being one of the most technologically-advanced brands in the market. The company is also known for the quality of its saunas, right from the tiniest nail to the entire cabin!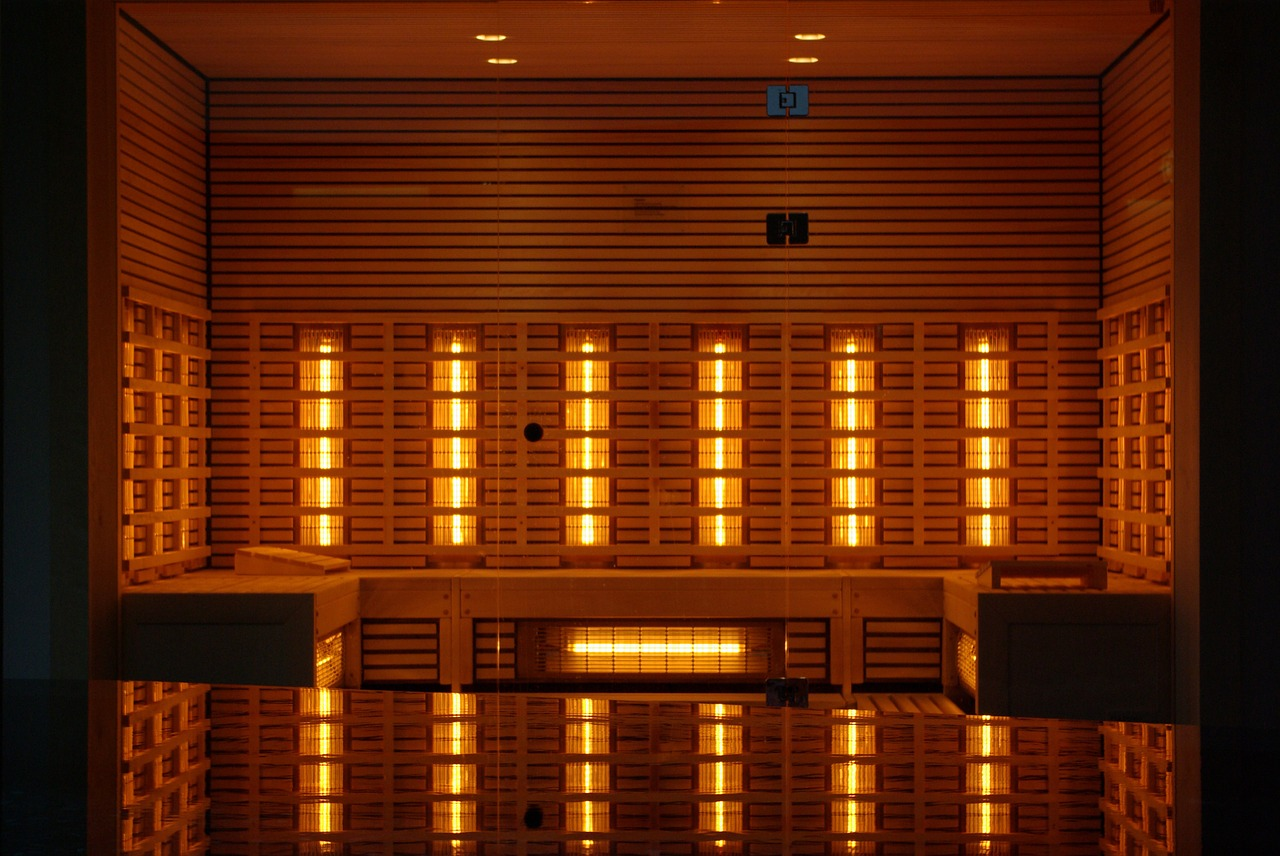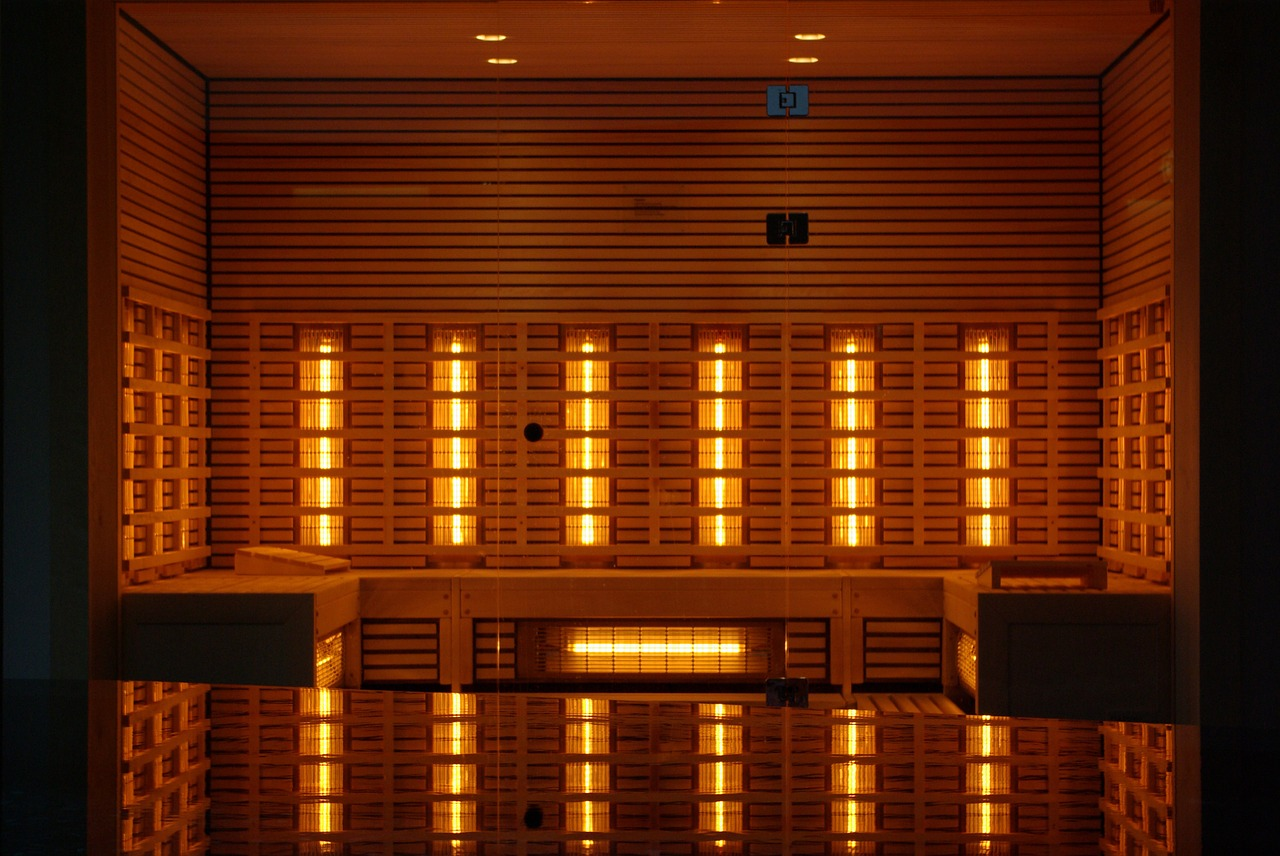 Here are some other reasons that make Clearlight an excellent brand:
Heating Technology: Clearlight's far-infrared sauna heaters are designed to produce wavelengths between 6-12 microns; this matches the wavelength of the human body, leading to better heat absorption, ensuring an optimal sauna experience.
Full-Spectrum Heaters: Clearlight has some of the most powerful full-spectrum heaters in the market—their patented True Wave Full Spectrum infrared heaters, 25 times more powerful than the next in line.
Low EMF: The company's patented True Wave infrared heaters are carbon-based, with almost-zero EMF radiation.
360-Degree Heating: With heaters on the back, side, and front walls, and heaters underneath the bench, too, you can rest assured that every part of your body is getting the benefit of direct heating, instead of having to rely on the heated air.
Completely Non-Toxic: Thanks to the usage of non-toxic glues and varnish, Clearlight saunas boast almost-zero VOCs. Additionally, the solid wood frame is Eco-certified, which means that you don't have to worry about any toxic plywood fumes.
In addition to these, Clearlight saunas are energy efficient, taking very little time and power to fully heat up and run, and therefore, cost efficient. The saunas are also designed to be easy to assemble, come with a lifetime warranty on residentially-used saunas and are built using the highest-quality, safest materials.
High Tech Health
High Tech Health has been designing saunas since 1997, bringing some serious expertise and knowledge to the game. With an impressive team of specialists who all hold science and medical degrees, High Tech Health, though a small, family-owned business, has been making waves since its first product.
Here are some other factors that make High Tech Health a great option:
Low EMF: The company's triple anti-field far-infrared heaters are patented heaters that produce the lowest total EMF, and this is complemented by the sauna's lowest "body voltage" feature.
High Quality: High Tech's saunas are built with the highest-quality poplar wood and don't contain any plywood. Additionally, the material used is all sourced keeping environmental consciousness in mind, such as the PVC and phthalate-free wiring.
Fresh-Air Fan: The fresh-air fan keeps the CO2 low and O2 high.
Earthing Mat: High Tech Health's saunas are the only saunas equipped to support earthing mat accessories.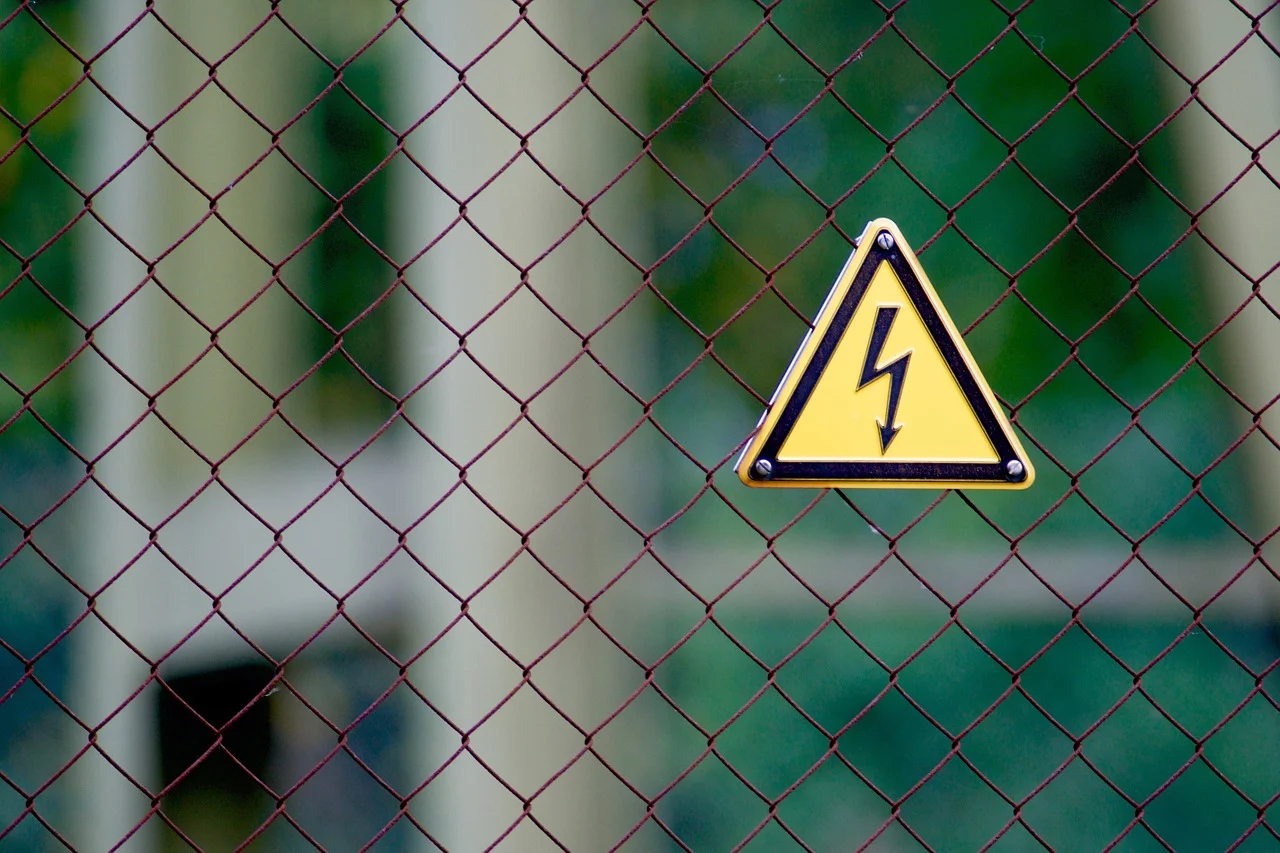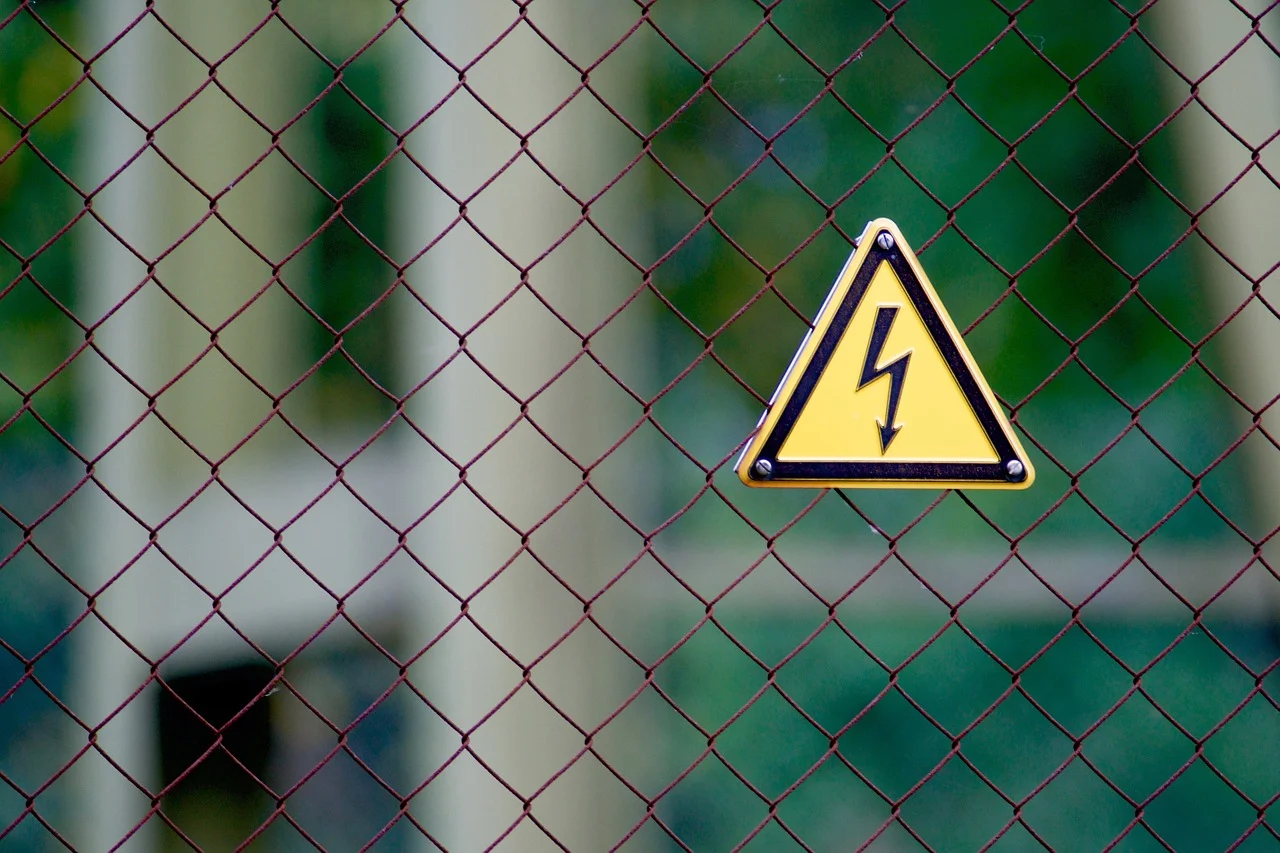 In addition to this, High Tech Health's customer service is excellent, as is its range of sauna offerings. Unsurprising, then, that it's among the most doctor-recommended brands in the world!
The Bottom Line
If you've just recently decided to get yourself a sauna and the range of brands in the market are overwhelming you, our 3 brands are a great spot to start—and end! All 3 brands are known for producing the safest, high-quality saunas in the market that can cater to a range of needs and fit a range of budgets. Pick a sauna from one of these brands and experience overall healthiness like never before!